Be Prepared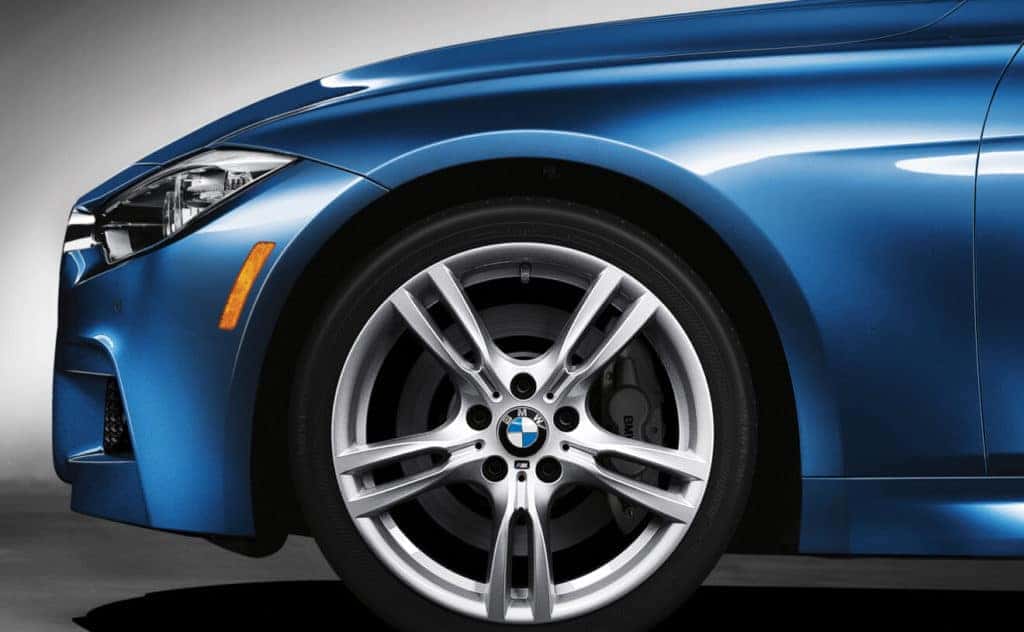 Summer is in full swing, which means that it is a great time for one of our favorite activities: getting together with friends, piling into your car, and going on a road trip. Of course, while road trips are fun, it is important to make sure that your car is ready before you head out. There's nothing better than road tripping, but there's nothing worse than being stranded on the side of the road. Here are some of the things you should check before you head out:
TIRES
If you're going on a long trip, you need to make sure that your tires are ready for it. Check the tread on the tires, and make sure they have enough air. The easiest way to check your tread is with the penny test: insert a penny into the tread ribs on your tire with Lincoln's head facing down. The top of his head should disappear; if you can see his entire head, you might need new tires.
WINDSHIELD
Make sure that your windshield is in good condition. Clean the inside and outside for maximum visibility, and make sure to fill your wiper fluid and replace your wiper blades when necessary.
BATTERY
You don't want to get stranded in the middle of nowhere, so you should make sure to have your battery checked. Driving with your friends is fun; waiting for a tow truck with your friends is not.
MUSIC
When you're on the open road, it is important to have something to listen to! Before you head out, make a playlist of great driving songs. Nobody wants cruise down the interstate while listening to dry political discourse.
AIR FILTER
Your air filter needs to be clean too. It will help keep dirt and dust from getting in your engine.
EXTERIOR LIGHTS
How are your exterior lights? Is everything working properly? Make sure that your headlights, taillights, brake lights, and turn signals are all in working condition.
OIL
We all know that oil changes are important. They're especially important when you're going on a long drive. Your engine will be working hard, and it needs fresh oil to help keep it running.
SNACKS
You don't want to get hungry or thirsty on the road. Snacks are a vital part of any road trip. Make sure to pack a lot of chips and energy drinks. Gas stations are also a great place to get more snacks; a fun part of every road trip is to try out regional brands or flavors you can't find at home. If one of your friends is health-conscious, maybe pack some apples or something.
BELTS AND HOSES
Check that all your car's belts and hoses are in working condition before you head out.
OWNER'S MANUAL
No matter how prepared you are, something can always go wrong. When a problem occurs, most of the time the answer is in your owner's manual. Make sure you have it before you go out.
Road trips are always a great time. Just be sure that your car is ready before you head out. At BMW of Brooklyn, we can help you get ready for your trip. Just come to our service center, and we'll make sure that everything is running smoothly before you go.