BMW 4 Series: Performance Art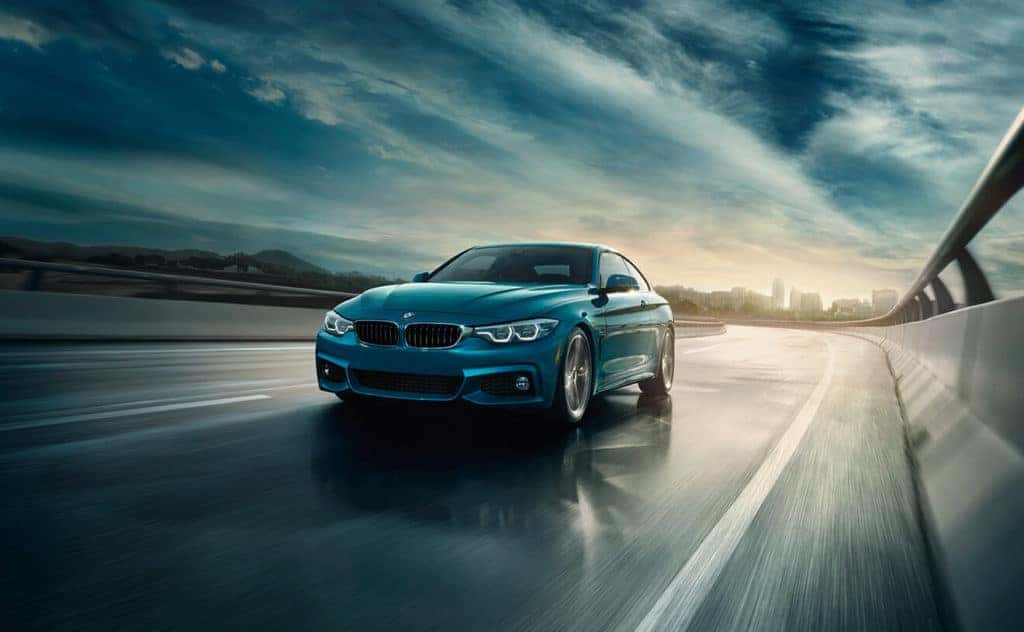 Is what you drive designed to be noticed? Well the all-new BMW 4 Series certainly is. Each model—the sleek Coupe, the seductive Convertible, and the stunning Gran Coupe—sits low, evoking a power even in stillness.
An aggressively toned exterior join a driver-oriented interior to make the 4 Series nothing short of irresistible. And when the BMW TwinPower Turbo engine unleashes up to 300 horsepower it all that impressive styling bites back with a 0-60 mph time of 4.6 seconds. Don't just drive to get around. Drive to be noticed. Check out the incredible selection of new and pre-owned BMW sedans, coupes and crossovers today at Life Quality BMW.