Dive Into the Latest Innovations of the 2018 BMW M5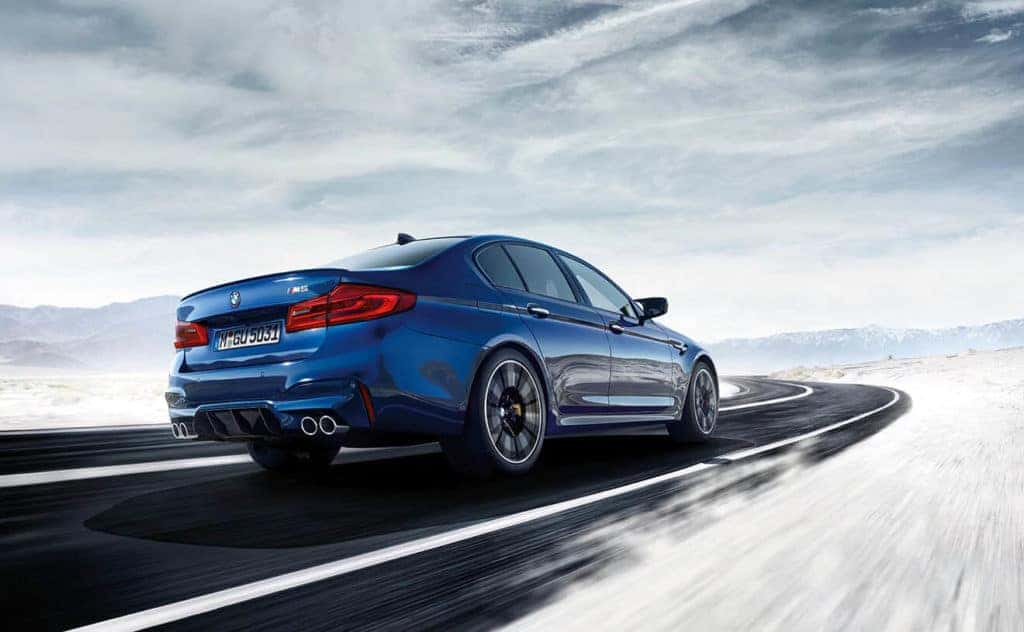 Whenever a new model introduces itself to our staff at Life Quality BMW, our staff members pounce on the thrilling opportunity to inform our local Brooklyn and Staten Island customers. Following this year's redesigned 5 Series, the 2018 BMW M5 promises to out-do the fury-filled performance of its previous generation. While its exterior style continues to be conservative in comparison to its strengths under the hood, don't let that fool you into thinking that the upcoming M5 is bound to be a pushover.
On the contrary, the 2018 M5 promises to push the boundaries with an enhanced take on last generation's 4.4-liter V8 engine. Following the last model's 0-60 mph time of 4.4 seconds and peak output of 575-horsepower, our team expects the upcoming iteration to transcend past these expectations with a truly thrilling performance. What we do know to be confirmed so far is the capability that can switch between all-wheel and rear-wheel drive at the press of a button, which would transform the way we take advantage of the M5's raw ability.
With such an exciting model on the way to our dealership in the coming months, interested drivers throughout New York City should take note and keep their eye out for this jaw dropping addition to our inventory. One visit to 9326 4th Avenue will be all it takes to fall for this racing supercar, so be sure to stop in soon to learn more about the newest BMW M5!