Give Us Your Feedback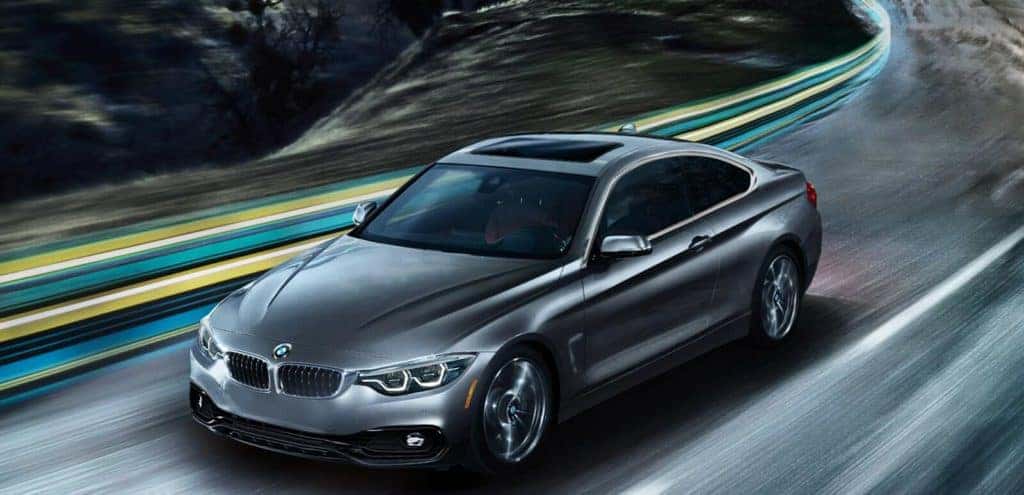 At BMW of Brooklyn, we're always striving to improve in any way we can. We believe in making the auto buying process as enjoyable and convenient as possible. We're in the automotive industry, but we also like to think we're in the business of making life easier for drivers from Bay Ridge, Dyker Heights, and Staten Island.
Of course, the best way to make things easier is to ask the customer how we can improve. Your feedback is always important to us. Did you have a positive experience? If so, what parts stood out to you? Conversely, if you had a negative experience, how can we make it better? We value feedback from all drivers, from Queens to Manhattan. Let us know what we can do differently, or what we should keep doing. It only takes a moment, and it greatly helps us make car shopping easier for drivers all around the area.