Join Our Team at BMW of Brooklyn!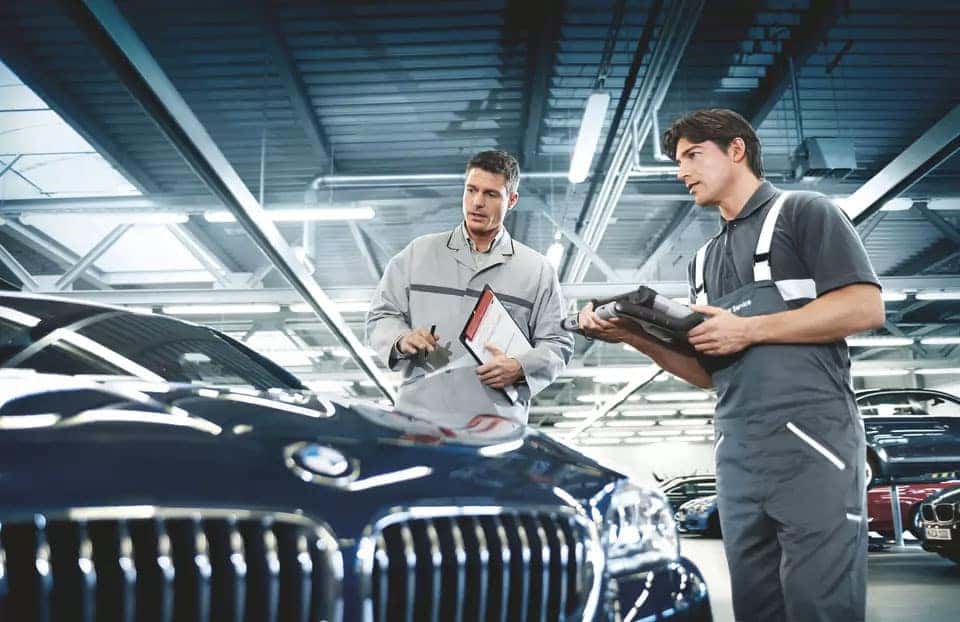 Do you enjoy the craftsmanship and innovation that comes with BMW vehicles? If you are in the Brooklyn, Dyker Heights, or Bay Ridge region looking to join a team that has many of years of experience and serves surrounding boroughs like Staten Island, Queens, and Manhattan, BMW of Brooklyn is the place to be. We offer paid training for our employees so that we can stay up to date on all things BMW and provide our customers with the knowledge and expertise they deserve. There is also plenty of room for growth. If you have a can-do attitude and are looking for a workplace that will allow you to advance; we have it!
Whether you are interested in working in sales or as a technician, we have a welcoming staff that can assist you on your journey with us at BMW of Brooklyn. We also offer a number of benefits if you decide to join our team. We offer different types of insurance and savings plans, as well as a flexible schedule to accommodate our employees. Feel free to also ask us about different discounts that we offer our team members on products and services.
Are you interested in becoming part of the team at BMW of Brooklyn? View all of the open positions here and apply today!  We look forward to hearing from you soon!